League Of Legends MOBILE WILD RIFT : Finally released
date REVEALED!!
WHAT IS LEAGUE OF LEGENDS ?
League of Legends

(

LoL

)

is a

multiplayer online battle arena

video game developed and published by

Riot Games

for

Microsoft Windows

and

mac OS

. Inspired by the

Warcraft III: The Frozen

Throne

mod defense of ancient

, the game follows a

free

model and is supported by

micro transactions

.

In

League of Legends

, players assume the role of a "champion" with unique abilities and

battle

against a team of other player- or

computer-controlled

champions. The goal is usually to destroy the opposing team's "Nexus", a structure that lies at the heart of a base protected by defensive structures, although other distinct game modes exist as well with varying objectives, rules, and maps. Each

League of Legends

match is discrete, with all champions starting off relatively weak but increasing in strength by accumulating

items

and

experience

over the course of the game.

Champions span a variety of

roles

and blend a variety of fantasy tropes, such as

sword and sorcery

,

steampunk

, and

Love craftian horror

. Although the discrete nature of each match prohibits an overarching narrative in-game, the various champions make up a large and ever-evolving

fictional universe

developed by Riot Games through short stories, comics, cinematics, and books.
WHY IT DON'T RELEASED YET ?
league of legends mobile is developed by roit games that is tencent . tencent are most famous developers now days because of PUBG
Tencent are from china and as we know that china are currently suffering from corona virus. And thousands of people are died because of this virus.
IN situation like this any country weather it is INDIA,USA,ABU DHABI,SRILANKA etc goes in alert mode . In alert mode no one can make a game in that dangerous time as they also want to live the life.
AND THATS WHY THE RELEASED OF LOL MOBILE HAS DELAYED FROM WHAT IT WAS EXPECTED
SO , WHEN IT WILL BE RELEASE ?
As we know that virus is spreaded over world wide and its also been a long time when its started in china. The antibiotics are made so,the situation in china gets in control
.
So ,the most probably time to the league of legends to come is in the month of april 2020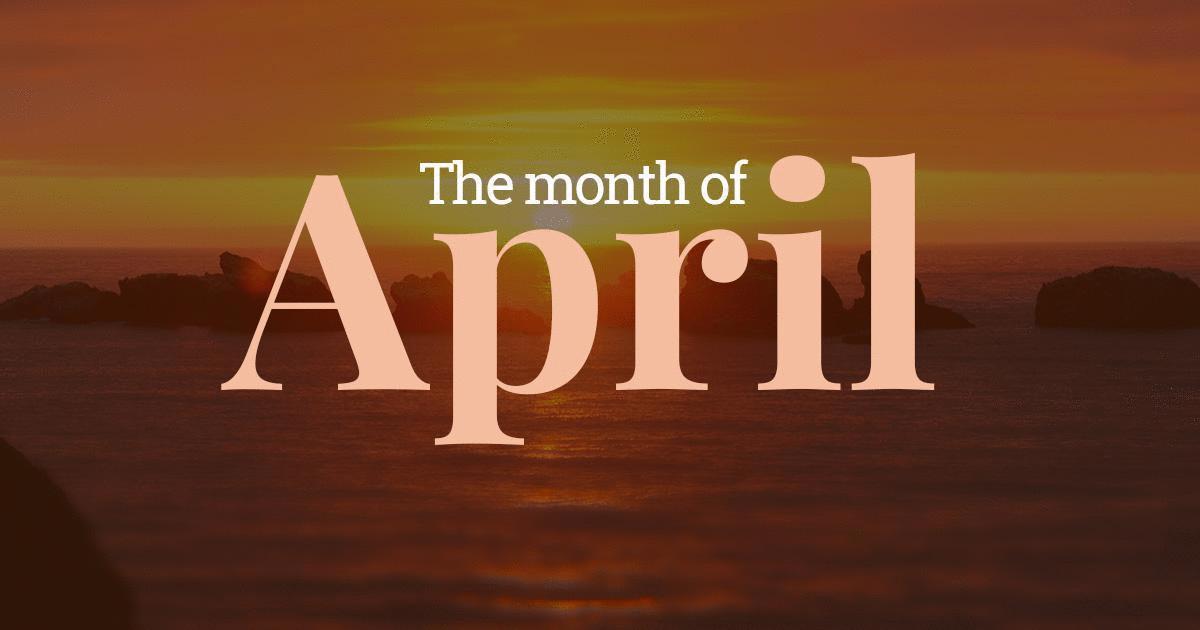 IS THERE ANYWAY TO PLAY BEFORE THE RELEASE?
Off course,there is way to download an early verison of league of legends (Beta).
TO SEE THE FINAL GAMEPLAY OF THE GAME:
THANKS FOR READING
BLOG LIKE THIS :/