Everyone was waiting so long for the league of legends wildrift, especially in south Asia countries like India,phillipines etc. People were waiting for more than a year for this game. This might be the best arrival in the world by any gaming company because there were many MOBA games which were banned during this quarantine time due to various reasons.
After Mobile legends Banned in India,
People were looking for new MOBA games which can actually replace Mobile legends. Due to the dispute between India and China. The Indian government banned 59 Chinese apps from country which include Tiktok, Mobile legends etc.
Why India is waiting eagerly for new MOBA games?
This the right time Riot game took the initiation towards for launching a beta version in India after having alpha test in brazil and Philippines.
So there is much news regarding the update of the beta version in India.
Most Probably by the end of August, they will be launching a Beta version in India. To capture all the MOBA market India needed a new MOBA game which should be better than mobile legends. So due to this many Indian people are so excited about this game.
You can check the youtube video where two people of different representatives talked about the release of the beta version in India.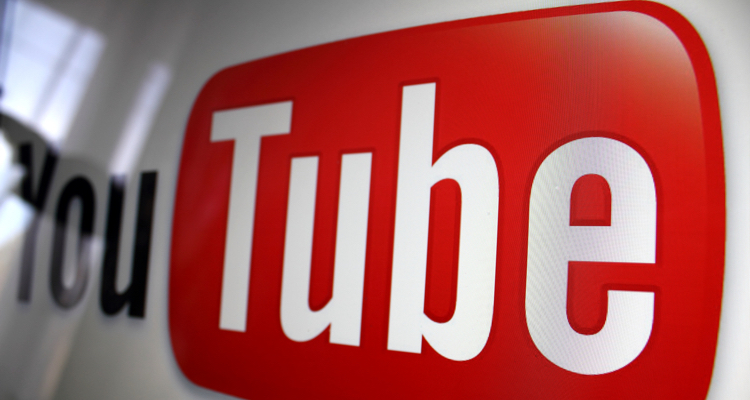 Here is the Link:
Here you can get every update regarding wildrift Only.